Ever wondered about great gifts for kitesurfers? There's so much to choose from so what to buy a kitesurfer who doesn't already have everything!
Obviously the best gift is a £2000 voucher for my favourite kite shop!
But I don't think that's happening, so I've been having a look around what's out there and I'll share some ideas for gifts that I personally would love to receive.
Sunglasses
Who can have enough pairs of shades?
But a really great present for that special person would be a pair of kitesurfing shades. I've written a couple of articles on the subject and would recommend the LiP range of water shades. They're truly the best kitesurfing shades on the market.
You're looking at about £80 for a pair of LiP Surges or £160 for the top of the range Typhoons, but I'd be delighted to get either of these as a special gift (if I didn't have them already).
Cheaper brands are available, but none of them tick all the boxes like the LiP shades do.
Kitesurfing Lessons
If that special person hasn't yet taken the plunge and started kitesurfing, but keeps talking about it, Here's a great idea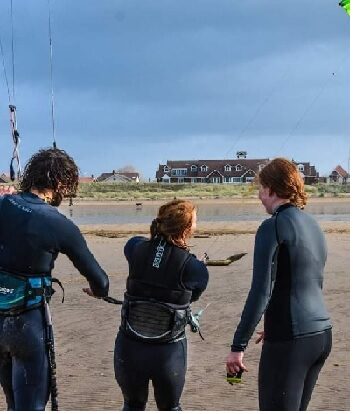 A "taster course" of a couple of hours lessons will be about £120 for one person or £140 for two people (why not try it yourself?) here in the UK. To get a good idea of what's involved have a look at my good friend Adam Crouch's website.
Prices vary depending on where you are in the world but do check the reviews of the schools you look at and make sure they're properly qualified and using all the latest equipment.
You can also find a list of qualified kitesurfing instructors from the BKSA here in the UK or IKO internationally (including the UK).
Other Great Ideas
Hoodies, Sweatshirts, Tees
If your budget is more in the £20 to £45 bracket then there's a great selection of hoodies, sweatshirts and tee-shirts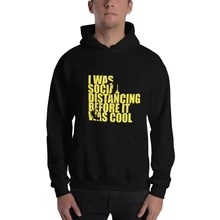 with kitesurfing related logos and messages.
One of my personal favourites is "I was Social Distancing Before It Was Cool", but that's just my sense of humour!
A couple of companies in particular specialise in high quality kitesurfing specific clothing:
Diatom Apparel, who source all their materials from sustainable sources and are fanatical about the environmental issues around clothing manufacture.
Kitesurf Shack, who have a wide range of clothing, including hoodies, sweatshirts, tees and bikinis all with kiting related logos. All top quality and with organic options.
Kitesurf Shack
I've mentioned these guys above. They also have a whole range of great kitesurfing gifts, including mugs, phone cases, posters and pictures.
They're based in the UK but offer free worldwide shipping and, there's still time to order before Christmas as I'm writing this article.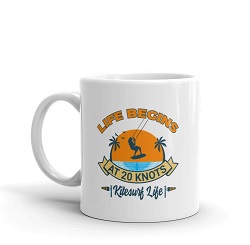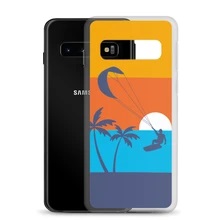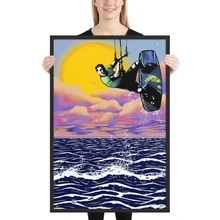 TAKE A LOOK AT KITESURF SHACK HERE
Other Ideas
Kitesurfing is an equipment hungry sport, so there's never any shortage of kit your favourite kitesurfer wants or needs.
Any of the equipment items you'll find in my other articles will all be welcome, although they're highly personal and you need to make sure you get the right sizes for most.
Items such as harnesses, wetsuits, boots, hoods and gloves all make great gifts.
Check out the other articles I've written on these bits of kit. And if you need advice on sizing, feel free to leave a comment below or email me at adrian@kitemadworld.com
Please follow and like us: